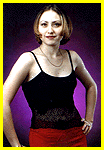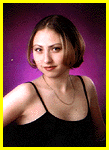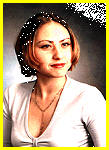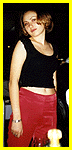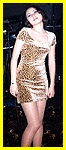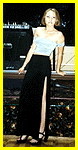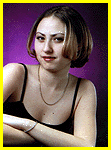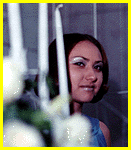 Modeling Inquiries Contact at:




[BACK]

© 2000 Natasha Mitsengendler Russian Fashion model
http://NatashaModel.tripod.com/
This website does not contain nudity.All images are property of Natasha Mitsengendler and are not to be used outside of this site without written permission. Violators will be pursued and punished according to U.S. and/or International Law.
This page is a FancyStyle creation.